About
Grow Up & Claim Your Independence! In 4weeks you will have gained skills and the mindset to launch yourself into 'The Real World'. Everything from Finances to Setting Personal Boundaries & strategies for Self Care and More...
You can also join this program via the mobile app.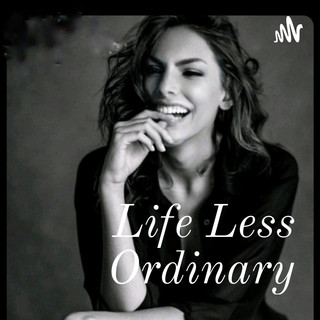 Behavioral Therapeutics with Marlowe Gelmon
Group Discussion
Contact the program owner to see this group.